Why Use Us?
Proffesional, Affordable, Flexable, Local
About us
We have the equipment to make our prices exceptionally competitive.
Covering a variety of jobs from small business card runs to large scale direct mail campaigns.
Not only that we have a great team ready to help you with what ever you need.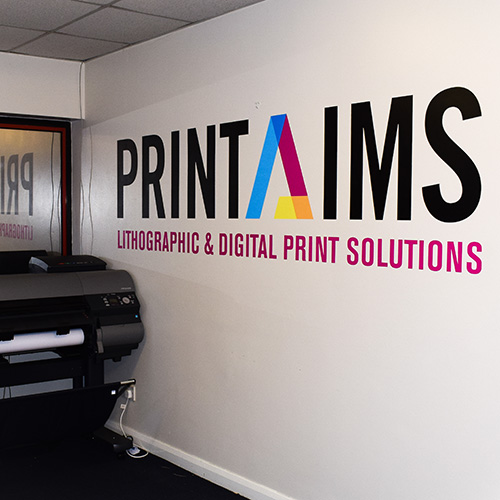 The Print Aims Team
We have over 40 years' experience.
Providing high quality commercial printing in Stockport with unrivalled service levels.
If you are looking for printing in Stockport, come to us.
Your Local Printers
PrintAims - Lithographic & Digital Print Solutions