Web Ordering
High Quality & Low Prices

Printaims offer online print ordering systems for corporate clients. We currently have a number of ordering sites in place for some of the UK's leading organisations. Our online print ordering websites offer a perfect way for multi-site and multi-branded customers to control their brand while allowing the ordering of print from any area of the business, by any employee.
The system ensures that a template is created for each product which adheres to your company brand guidelines. Each product template (e.g. Business Cards) can then be personalised by the employee ordering it. The system is perfect for companies with a number of offices, allowing them to order without having to contact head office.
Using a personalised login on the client area of our website your team can access our online print ordering system to find a full catalogue of the specific print items that your organisation orders. We can regularly, and easily, alter the products available and the guidelines for each product if you re-brand.
On the online print ordering system the proofing stage of ordering printed stationery is completely eliminated. You view the product online at the time of ordering as a pdf file. Exactly what you see on screen, is what will arrive to you. Once the locked file is created it is sent to jus via our website to be produced within a matter of days.
The invoice process is also streamlined with a receipt automatically generated giving you a unique reference number to track with our account management team. This is emailed to you at the time of ordering. Payment can be made by credit card upon ordering, or a monthly invoice can be e-mailed to head office.
A management information system is linked to the site which enables us to accurately feedback who, what, where and how much has been ordered throughout your organisation. The system can also be manipulated to ensure it fits your needs (i.e. making it mandatory to enter a purchase order number before accepting an order).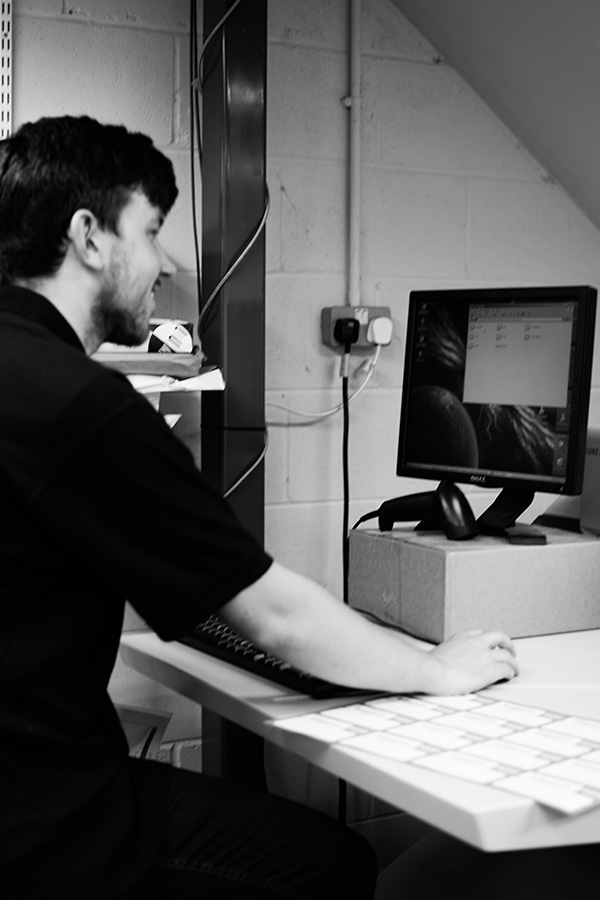 Benefits of our online print ordering system are:-
FREE
We incur the full cost of implementing and designing your website
PRICE
Our reduced administration allows us to offer unrivalled print prices
SPEED
Proofing time completely eliminated and invoicing time reduced
PAYMENT
Choice of monthly invoice or online credit card payment
MANAGEMENT REPORTING
Instant feedback of usage levels to head office
TIME
Orders can be placed remotely any time day or night