Litho Printing
High Quality & Low Prices

From full colour catalogues, to leaflets, to colour brochures or business stationery, lithographic printing gives you an efficient way to create high quality printed materials. Printaims are one of a limited number of UK printers offering both reel fed and sheet fed lithographic printing capabilities.
Our lithographic printing presses enable us to offer cost effective printing at both medium and large order volumes. We have built up a prestigious reputation with a number of the UK's leading multinational companies for providing high volume corporate stationery, business forms and NCR work.
Through our Lithographic printing presses we can offer full colour process work for:-
Colour Brochures
NCR Sets/Books/Pads
Leaflets
Business Stationery
Continuous Stationery
Post Cards
Menus
Point of Sale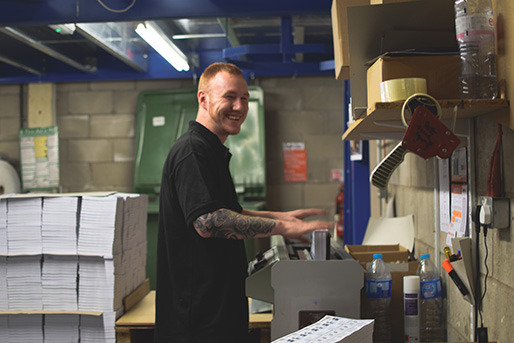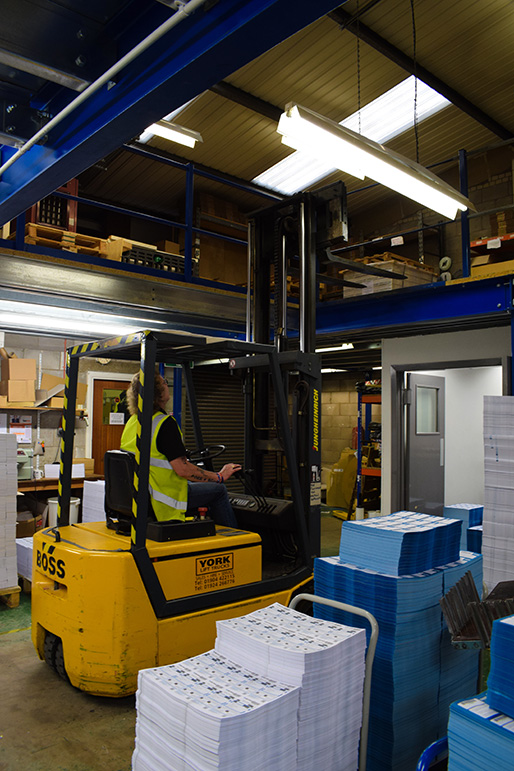 What is lithographic printing?
Lithographic printing or 'litho print' uses traditional printing presses allowing for a wide range of paper stocks and finishes. It is the most cost effective method of producing large print volumes.
Setting up large printing presses is a complex process which makes lithographic printing costly for smaller quantities. Typically we wouldn't recommend lithographic printing as a cost-effective option for fewer than 250 sheets of paper, we would use one of our several digital printing presses.
One clear advantage of lithographic printing, even for smaller quantities, is the range of paper and card stocks available. For example we usually recommend lithographic printing where a gloss stock or heavy card is required.
For single colour printing in large volumes, such as leaflets or flyers, lithographic printing can be extremely cost-effective. It is also widely used to print full colour designs and can be used with Pantone inks.
Lithographic printing also allows for special printing effects such as varnishes. A wider range of finishes are also available including gloss and matt lamination which provide a professional look and a more durable product.